Formula aims to achieve the purpose of your travel and make you enjoy your trip where you share fun and adventure with your friends and family. We give you a unique and unforgettable experience through different formulas designed by our professionals that suit all tastes. The uniqueness of each formula is in creation of special and unique packages for you to take you to the world of entertainment and relaxation.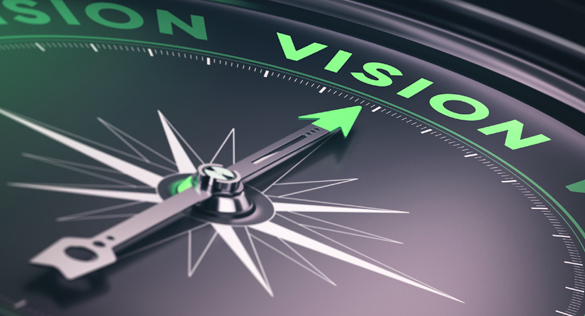 Our vision
We turn your luxurious travel into a lifestyle providing you with simple yet unique formulas for each tourism.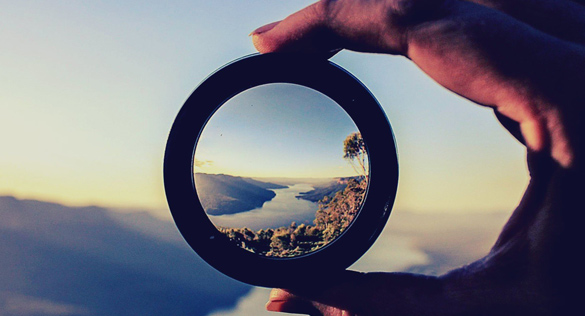 Our mission
We make your travel exceptionally perfect that satisfies your preferences and desires.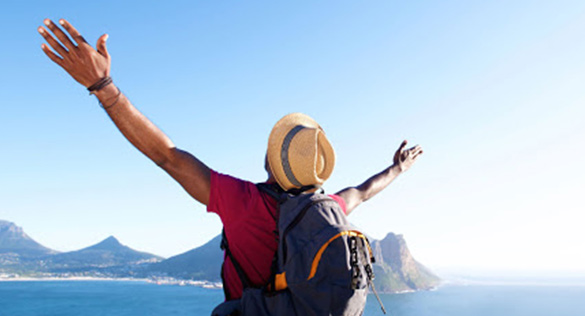 Our message
We work on creating formulas for each tourism by taking into account the smallest details which can make your trip unforgettable. We take care of customers right from the moment they make travel decision till the moment they return with the most beautiful memories.
Create different unique formulas for each tourism through which you can share fun and entertainment with your friends and family
Ensure that each of our tourism formulas are created in a special and innovative way and that they satisfy your desires
Make our formulas discover hidden aspects of your tastes
Provide different packages of exceptional choice for you at the moment you make travel decisions
Spread the culture and concept of tourism for children with the help of formula developing child's social skills and positive traits of character