Our Cruise Formula will make you enjoy the luxury of boats and glory of the ocean waves. Discover the most amazing cities in the world, enjoy the most delicious cuisine of different countries and attend live shows at special parties. Choose your Cruise formula and embrace your days at the sea.
Royal Caribbean: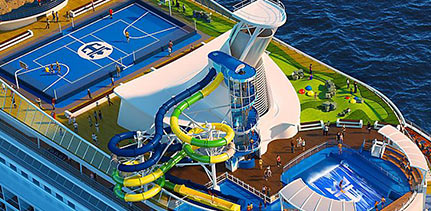 It is one of the largest international companies in terms of size and number of ships and visits about 3000 ports of the most beautiful parts of the world and is not limited to a specific category, so children, youth and the elderly can enjoy their trips through activities and events to relaxation and recreation
Norwegians: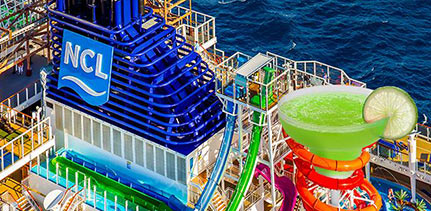 It is the second largest naval fleet and is distinguished by its voyages in the destinations of the Mediterranean and the North Arctic Sea, and is characterized by the many types of entertainment and the different programs within it that suit all ages
MSC: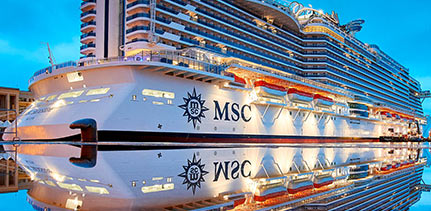 One of the oldest companies in cruises and it is characterized by cultural and historical programs, and you can relax and enjoy your time. Therefore it is always preferred for the elderly
Disney: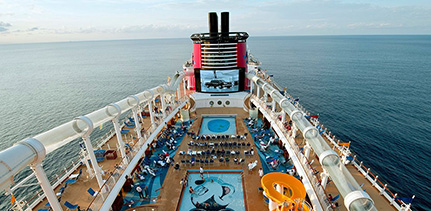 Invites you to a family cruise to enjoy relaxation, participate in children's favorite imaginative activities, entertainment shows and water parks, meet a group of loved Disney characters to their hearts, in addition to showing movies on the same day they were released
Costa: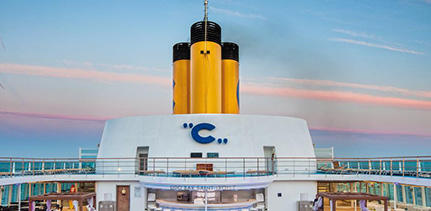 For those who love spending quiet and beautiful time on one of the cruises, Costa is the best solution, as it is preferred for newlyweds to spend their honeymoon
Princess Cruises: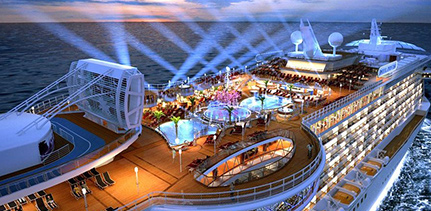 Princess Cruises is the world's leading premium cruise line operating a fleet of modern ships visiting over 380 destinations around the globe on more than 160 itineraries.Guests can share special moments with family and friends and enjoy unique travel experiences that create inspiring memories.